It's our joy to share the love of Christ with you through care and support in all of life's challenges.
"Blessed are those who mourn, for they shall be comforted." -Jesus (Matthew 5:4)
No matter how well you plan, hard times come to us all. God calls the church to comfort those who suffer, and we take that responsibility seriously. Walnut Creek Presbyterian Church has a strong team of volunteer Deacons and other trained servants who are available to help when you are in need. Many of our services are available to you even if you are not a current member of our congregation so please do not hesitate to reach out to us. In addition to the services listed, we are also prepared to pray with and for you. You can connect with us by visiting on a Sunday or using one of the options below.
Food and Clothing Support
Anyone who finds themselves in need of food or clothing can make an appointment with our friendly volunteers at our Care Cottage (the little house with the red door next to our parking lot on Lacassie Avenue). At your appointment you will be greeted by a helper who assists you with shopping for your needs, and can send you off with a few new outfits and a food box to help make ends meet, all free of charge. Items are donated by members of the congregation and community, as well as through the Contra Costa Food Bank. During the Christmas season our clothing closet turns into a toy store for families in need of a helping hand to shop at no cost for Christmas presents.
Tuesdays – 1:30, 2:15, 3:00 PM
Wednesdays – 9:30, 10:15, 11:00 AM
Fridays – 9:30, 10:15, 11:00 AM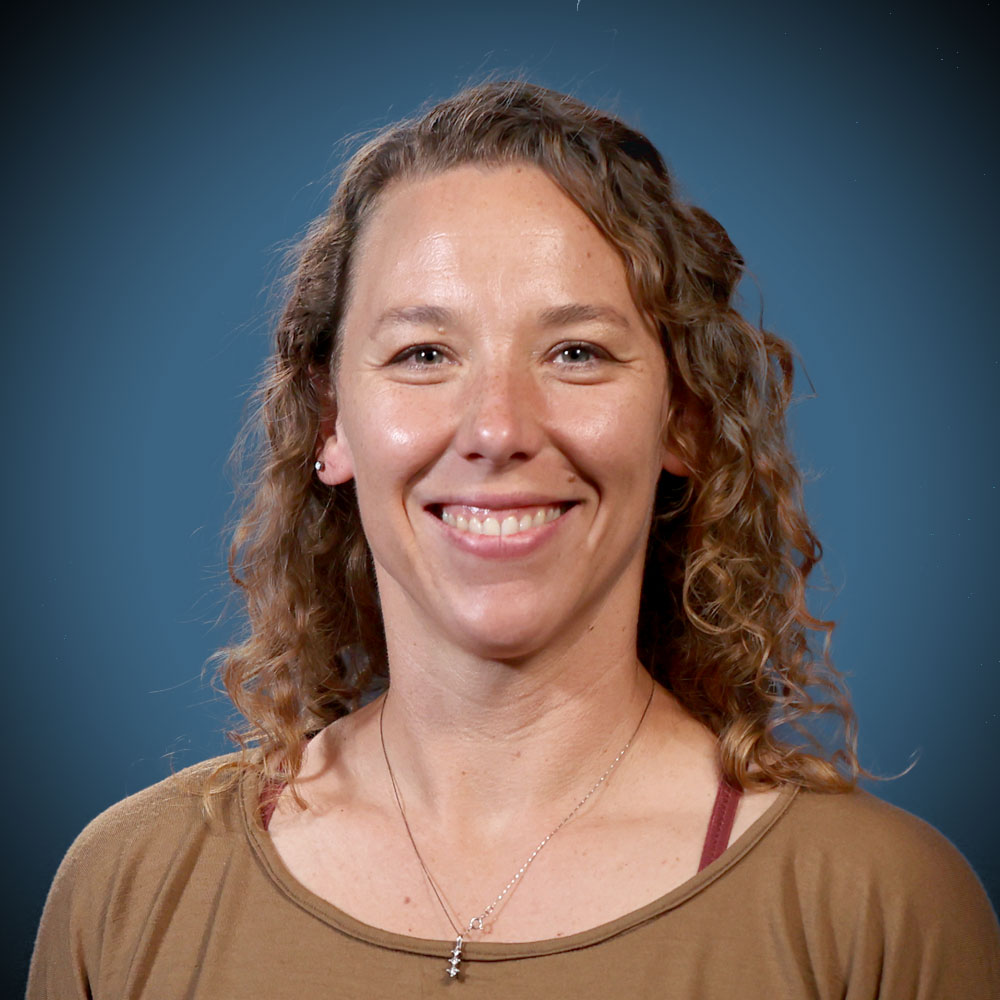 "Working in the community with our congregation is my favorite part of my job. When we serve our neighbors together we build new connections between us that highlight how we are all God's children."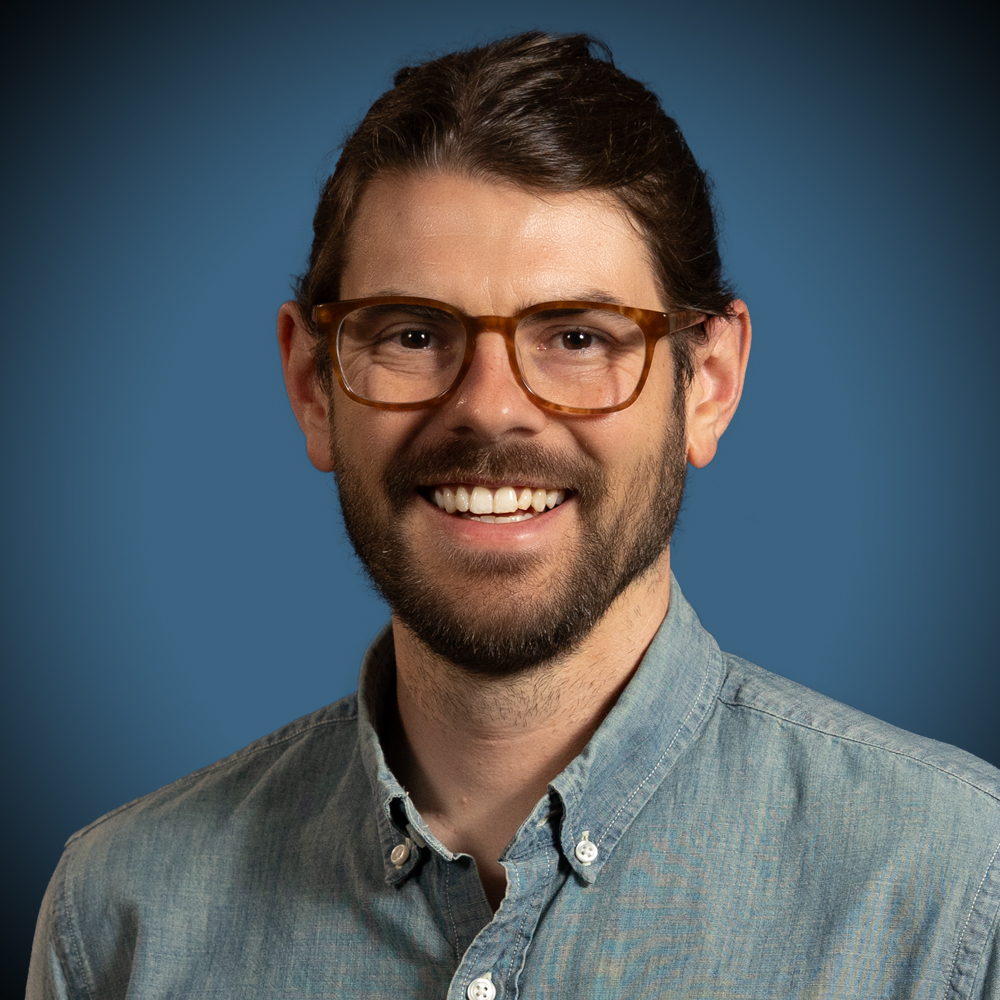 Pastor of Connection, Community and Care
"Following Jesus has been the most important, and wonderful, part of my life! I love helping others get to know Jesus and grow to be more like him. And I love how God uses the church community as a part of that journey."