Community Groups are in-home gatherings where members grow in three dimensions: Up (knowledge and love of God), In (friendship and meaningful care for one another) and Out (serving others outside the group).
Even in the early church we see Christians worshipping "in the temple" as well as "house to house". Community Groups are a way to gather in more intimate settings, often with elements of worship, fun, eating together, and service.  The most typical Community Group is 5-12 people meeting at least twice a month for Bible study, worship and prayer, fun times, and occasional acts of service outside the group.  In practice however, Community Groups vary in size, frequency, and focus, with each group committed to growing in the areas of UP, IN and OUT within their group context.  Many groups are open to anyone who registers, though others can be restricted based on size or special population that it serves.  Those who are part of a group and become interested in leading themselves may attend one of our recurring Community Group Leaders Training Events.
The main thing to expect is a warm welcome, and the main thing to remember is "come as you are"! Even if you are new to the Bible or to prayer, you'll fit right in.  Leaders and group members will be thrilled to show you the ropes.  Group members don't need to have any other connection to the church, though we certainly invite you to join us (and your group members!) for Sunday worship.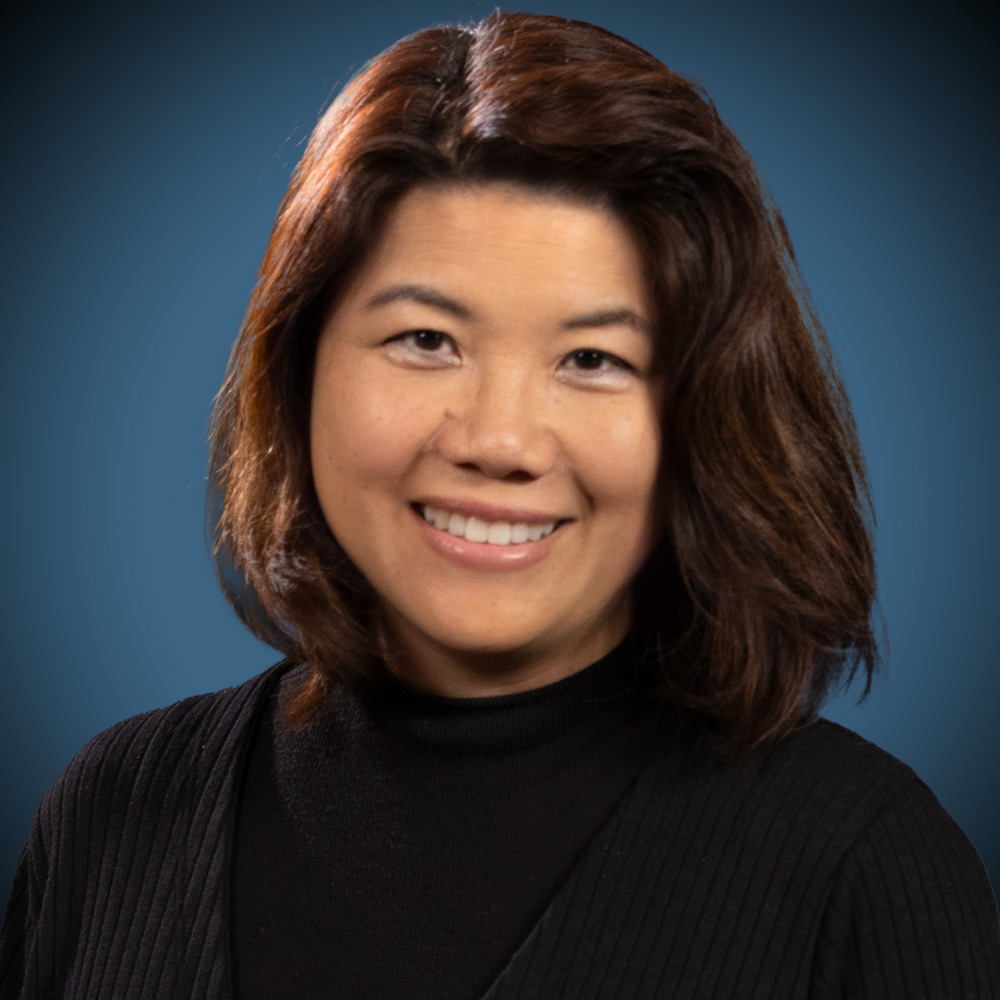 Assistant Director of Connection and Community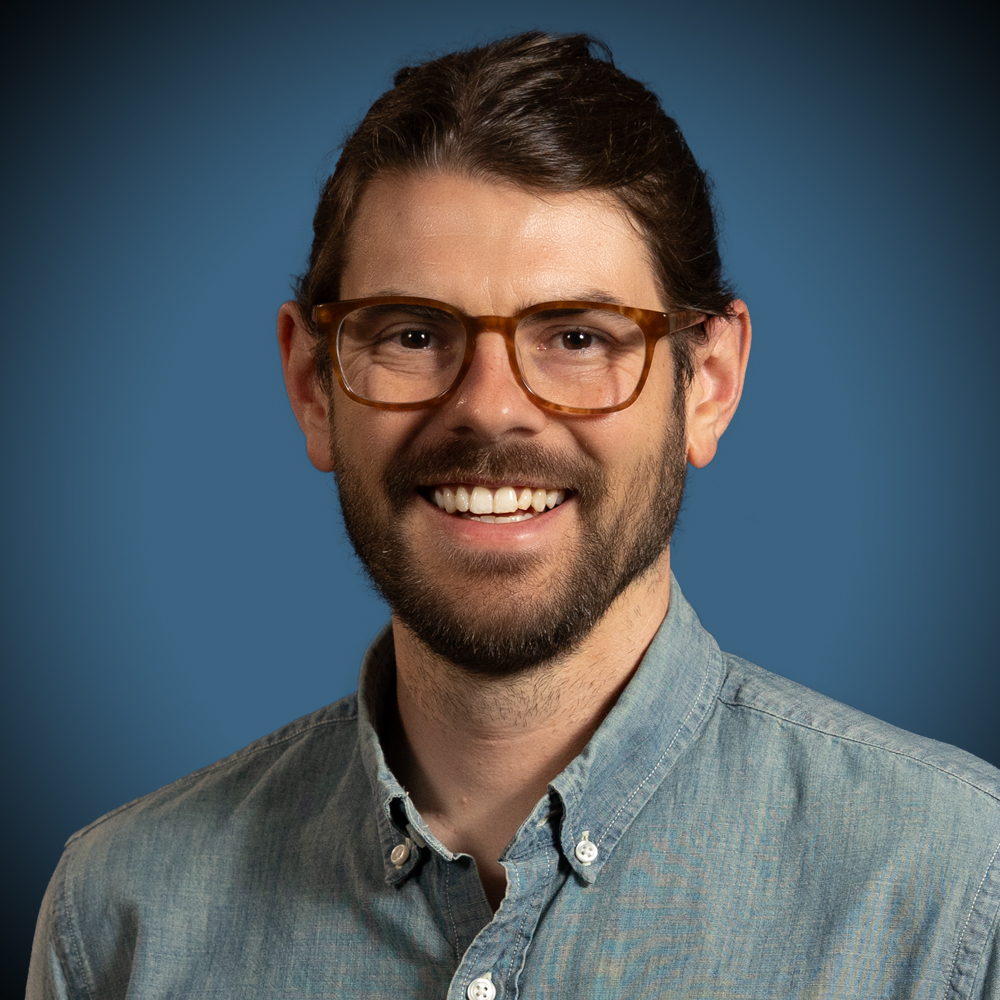 Pastor of Connection, Community and Care
"Following Jesus has been the most important, and wonderful, part of my life! I love helping others get to know Jesus and grow to be more like him. And I love how God uses the church community as a part of that journey."