Join us in bringing God's mercy to our neighbors near and far.
"For it is in giving that we receive" -St. Francis
At Walnut Creek Presbyterian Church, we believe that God's love is abundant. Because he has been so generous with us we are excited to share that love with the rest of the world. This love is shared both through spreading the Gospel message of hope and mercy in places where it has not been shared, and through offering tangible help to those who are suffering poverty, loss, or other forms of injustice. 
WCPC is blessed to promote social justice in an effort to engender the global Christian community Jesus describes in Matthew 5:16 "… let your light shine before [people], that they may see your good deeds and praise your father in heaven." Through our own missions and outreach, as well as through partnerships with nonprofits, we respond in gratitude to the love we receive from Christ Jesus by turning around and giving that love away. We commit to supporting our mission partners financially, as well as by coming alongside them as a congregation as they do the work of the Kingdom. 
CARE-a-Van and Care Cottage
Our primary mission is our Care Cottage and Mobile CARE-a-Van where we provide food, clothing, and small household items donated by our congregation and friends to people in our local community who are in need. There are many ways to volunteer for the Care Cottage such as donating your high-quality clothing and household goods to the Cottage, serving as a food packer or clothing rack organizer, or participating in one of our periodic CARE-a-Van events where we mobilize the Cottage for a Pop-up Shop in the community with our Mission partners. If you can only volunteer once per year, our annual holiday store is a great way to serve during the Advent season, either by participating in our annual toy drive, or as a volunteer clerk as we open our Cottage up for low-income families to shop for their families free of charge. 
Sunday – 10:00 AM – 1:00 PM
Monday-Thursday – 9:00 AM – 4:00 PM
Fridays – 9:00 AM – 12:00 PM
Saturdays – Closed
Closed on Major Holidays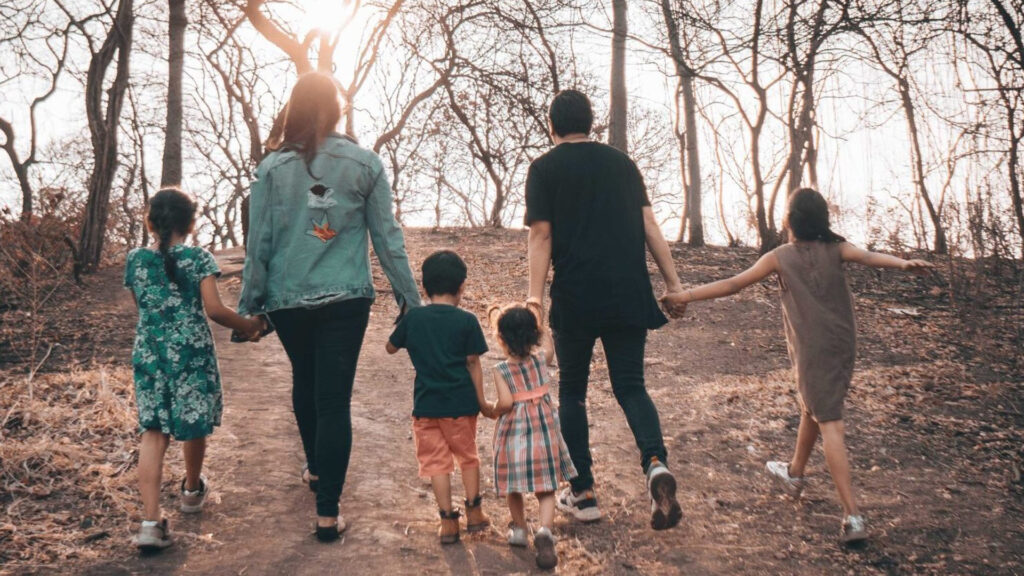 A coalition of churches providing loving homes for children in foster care. 
Championed by Jan Gordon and Judy Cranmer
Hope Solutions heals the effects of poverty and homelessness by providing permanent housing solutions and vital support services to highly vulnerable families and individuals.
Championed by Gloria Bertolozzi
Using the creative arts to restore and empower those who have been commercially sexually exploited and those at risk for exploitation.
Project Peace pursues biblical justice by activating a network of churches to serve and sustain their local communities.
Winter Nights Family Shelter is a place for families to feel grounded and begin to recover from hardships. Winter Nights weaves a delicate balance of compassion and discipline to provide an environment that is supportive, purposeful, engaging and efficient.
Championed by Heather Ramamurthy and Linda Schuelke
Night to Shine is an unforgettable prom night experience for people with special needs, ages 14 and up. Through the Tim Tebow Foundation, this event happens throughout the United States and all over the world, on the Friday before Valentine's Day.
Championed by Betty Huang
Points of Light reaches hundreds of at-risk youth and children in Oakland through a weekly variety of faith-based programs designed to instill leadership, self-confidence and Christian based values.
Championed by Gary Depolo
Children Rising programs empower students most affected by poverty, violence and educational inequity to develop academic and life skills to realize their God-given potential.
Championed by Mark and Joanne Perra
Harbor House is a Christian community development organization in Oakland that provides a safe place for opportunities, resources, and relationships to be shared so that children, teens, and families may flourish.
WCPC is partnering with Compassion International in planting a new church in Honduras. The presence of the new church, Iglesia Amor Viviente, is bringing hope to a community in extreme poverty.
Residents of the community are very receptive to the gospel and over the last 60 days, 32 people have professed faith in Christ. Currently, 80 adults and 40 children are attending the new church.
WCPC is partnered with about a dozen foreign missionaries working in the field across the globe. Serving internationally is a call for a few, but WCPC offers opportunities to join the mission without leaving the county. Members can volunteer to meet with the Global Mission team to pray and support foriegn missionaries. We also host dinners with international students from the DVC campus. Once a year there we celebrate the Global Church by throwing a World Outreach Weekend where families can come and learn all about how God is moving in every region on this beautiful planet. 
Our Global Mission team prayerfully supports  our mission partners who serve as full-time missionaries through the following organizations:
God has created each of us with different talents and abilities. One of the joys of being in the family of God is using those abilities to serve one another, and to receive the service of those with different giftings. If you call WCPC your church home, we invite you to find a place to use your gifts in serving the wider church family.
---
Serve with a specific ministry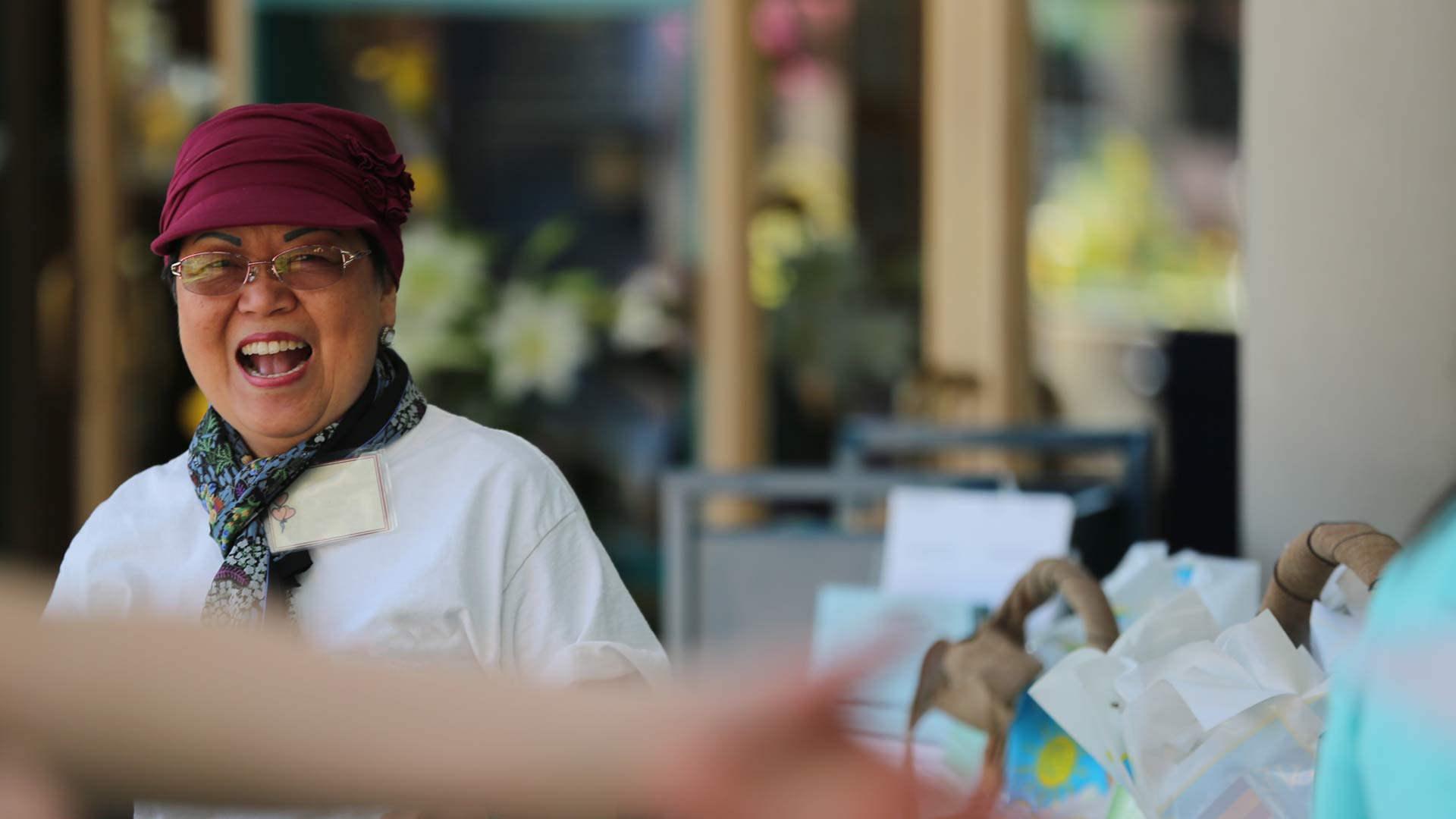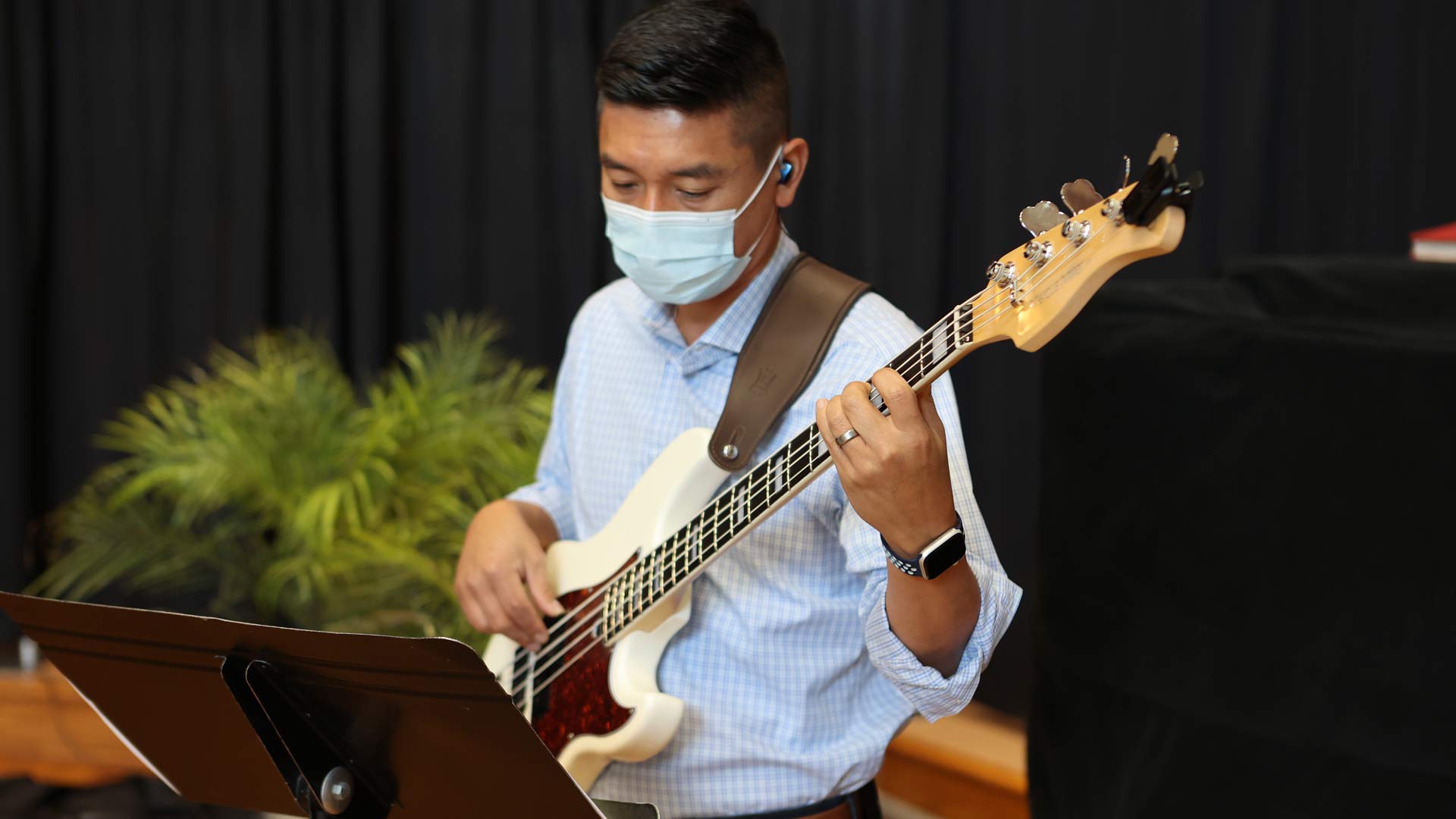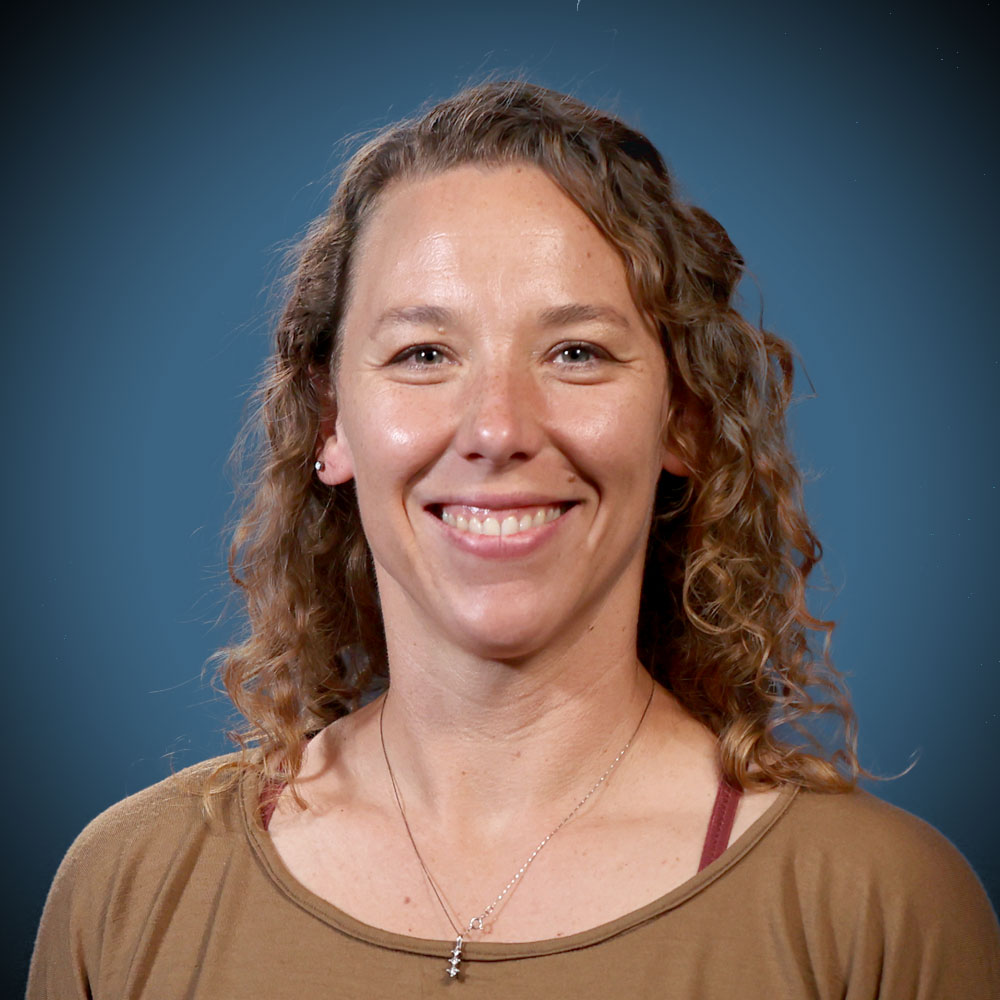 "Working in the community with our congregation is my favorite part of my job. When we serve our neighbors together we build new connections between us that highlight how we are all God's children."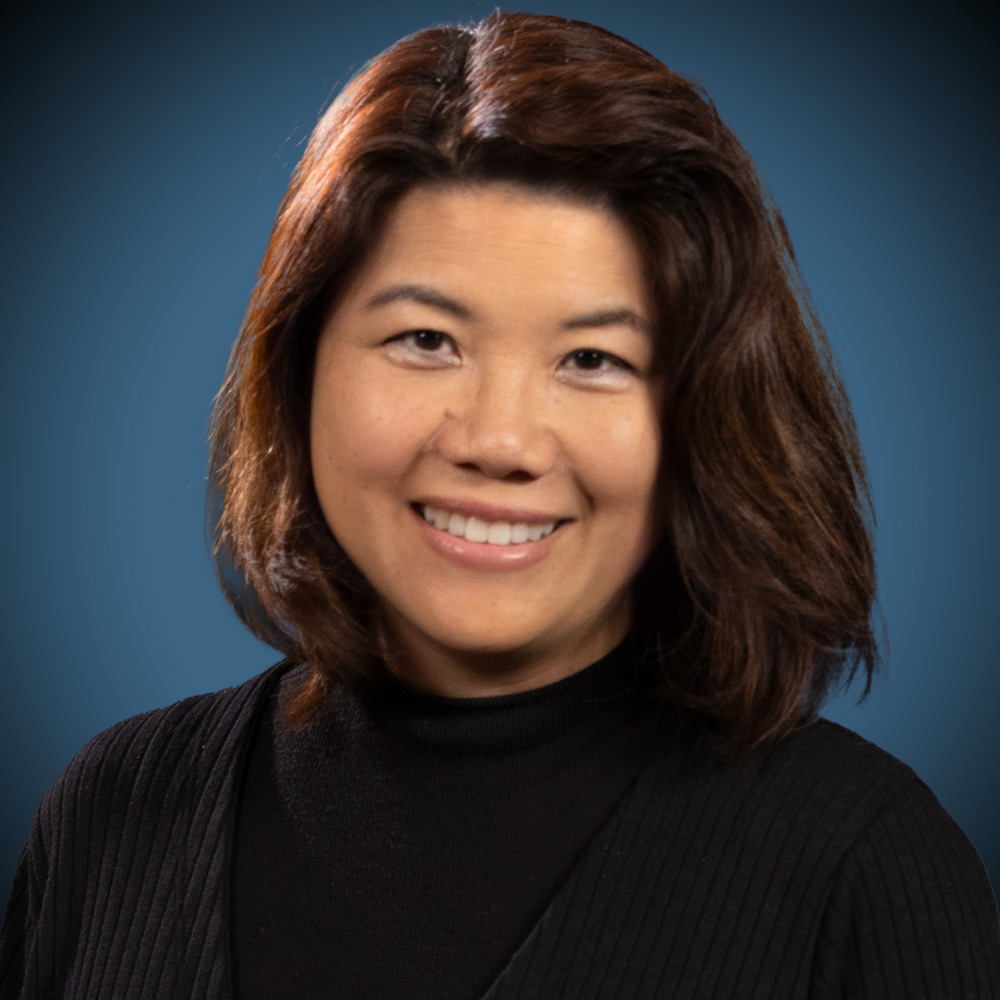 Assistant Director of Connection and Community