We create and curate art in order to exalt God, equip the church, engage our neighbors, and express our hearts.
We are a collaborative group of artists serving at WCPC. Our primary focus is leading Sunday morning services. We are a multi-cultural, multi-generational collective of musicians, visual artists, poets, technical artists, stage designers, and more. We mine the rich artistic traditions of the global and historical church, while also creating and contextualizing new artistic works for our unique time and place in the East Bay.
When you come to a worship service at WCPC, you'll experience a guided series of prayers, songs, Biblical teaching, Communion, and a final blessing/sending out. This pattern of spiritual practices is called our "liturgy".
We believe worship is "mutual embrace" (Robert Webber) between a loving God and Humanity, and we believe well-crafted liturgy helps form us into people who live into that embrace, both on Sunday and in our everyday lives.  
The artistic expressions within our worship services may be stylistically varied from week to week. We emphasize substance over any one particular style and believe different expressions can reflect different aspects of God's character and our humanity.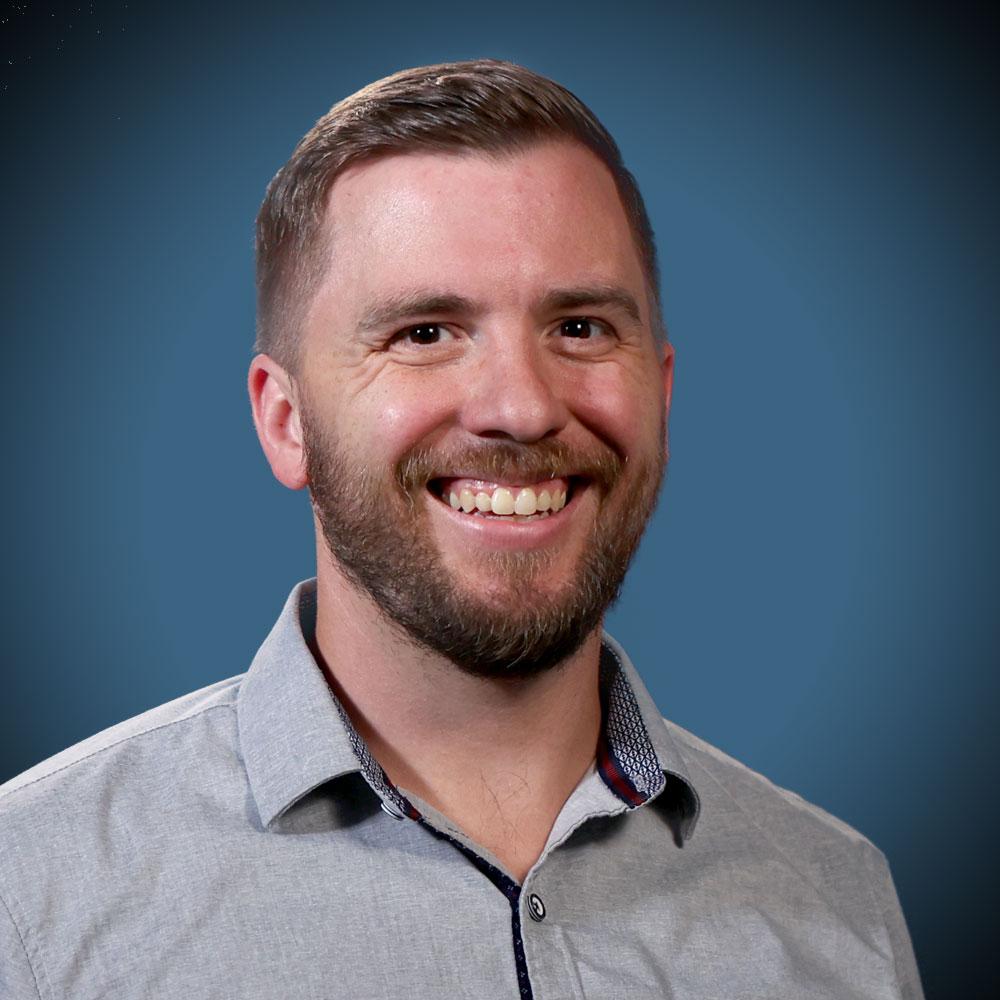 "I love Jesus, people, and making beautiful things. Serving in Worship Arts at WCPC allows me to do all three at once and I couldn't be more grateful."